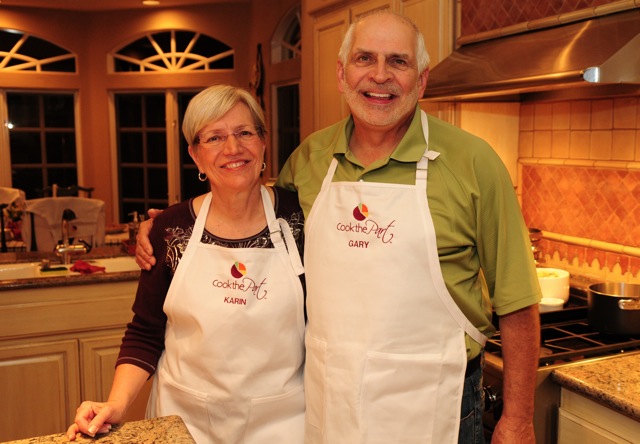 Karin Eastham
Author of Cook the Part
My passion for cooking with my family is rooted in my German heritage. Born in Germany and immigrating to the United States in 1956, I learned to cook at a young age. My mother lived in the kitchen and frequently summoned my help. While she learned about cooking at an agricultural academy in Lithuania, I have no professional culinary training.
I have enjoyed cooking and entertaining, together with my husband Gary, for over 40 years. We have also participated in gourmet groups for 25 years and have hosted countless dinner parties.
Through this book and concept, I combine my leadership skills with my love for cooking, dining and entertaining. Cook the Part blends my experience in the kitchen and the boardroom to create an entertaining guide for you to follow in your own kitchen.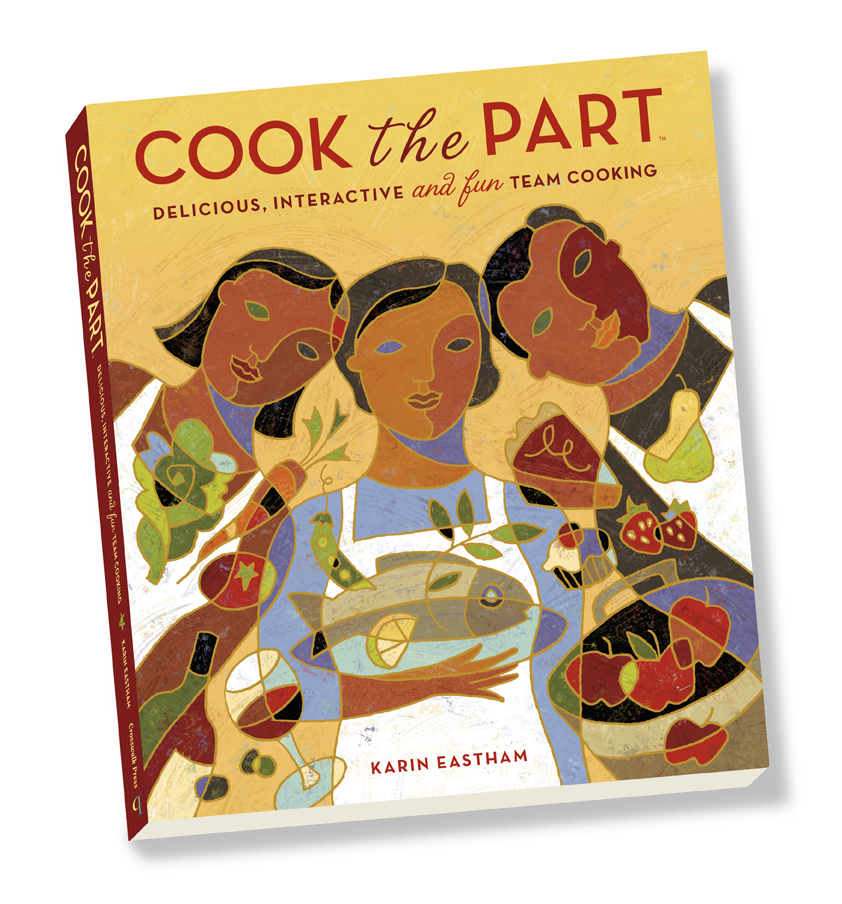 Cooking together will take your relationship with friends and colleagues to a new level.
If you're looking for a fun, interactive and delicious night with friends, Cook the Part can help you navigate through a night of hosting an amazing night of great food and good company.