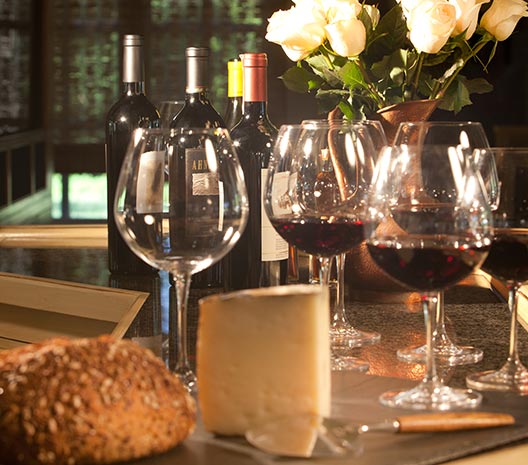 Delicious, Interactive & Fun Team Cooking
Turn cooking into an experience where the culinary destination is not nearly as important as the journey.
If you're looking for a fun, interactive and delicious night with friends, Cook the Part can help you navigate through a night of hosting an amazing night of great food and good company.
Your kitchen, your friends, your memories.
Chapter Previews of Cook the Part
Transform a typical dinner party into an interactive, social activity.